Your favourite drops, now dropped at your door.
Ghost Drops is going back to its roots. In addition to dropping new products via our retail partners, we are now offering exclusive drops that can't be found in your local dispensary.
Members Only Mail-order
Cannabis Club
Exclusive drops and discounts
Quick & easy 1 minute sign up
No doctor call or visit required
Points with every purchase
New Drop
Sour Gushers
Sour Gushers is an Indica-dominant hybrid offering a gassy, fruity, sweet kick and smooth smoke.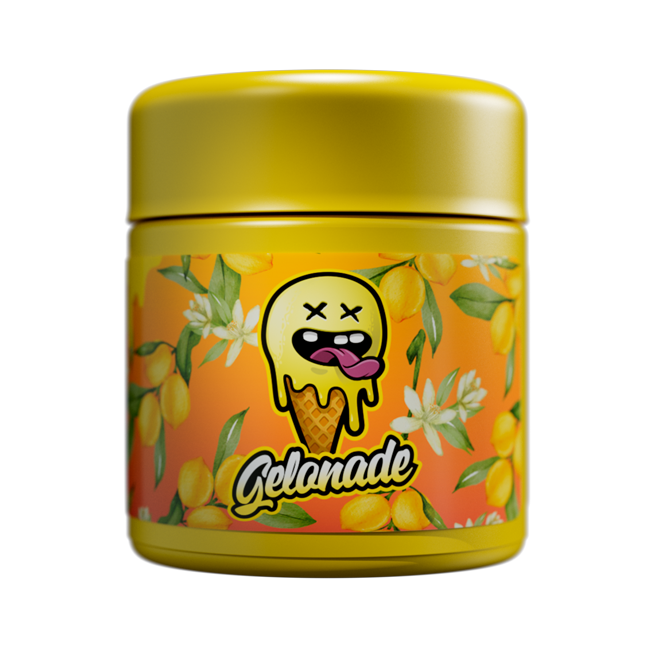 New Drop
Gelonade
Gelonade is an uplifting Sativa-dominant hybrid with a sweet, citrusy dessert aroma.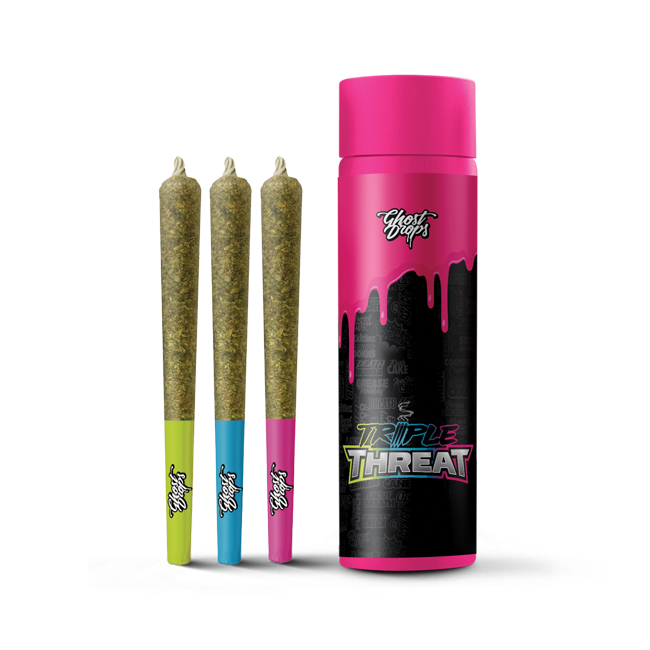 New Drop
Triple Threat
Our signature 3 pack pre-rolls are back, now packaged in high quality pink glass tubes.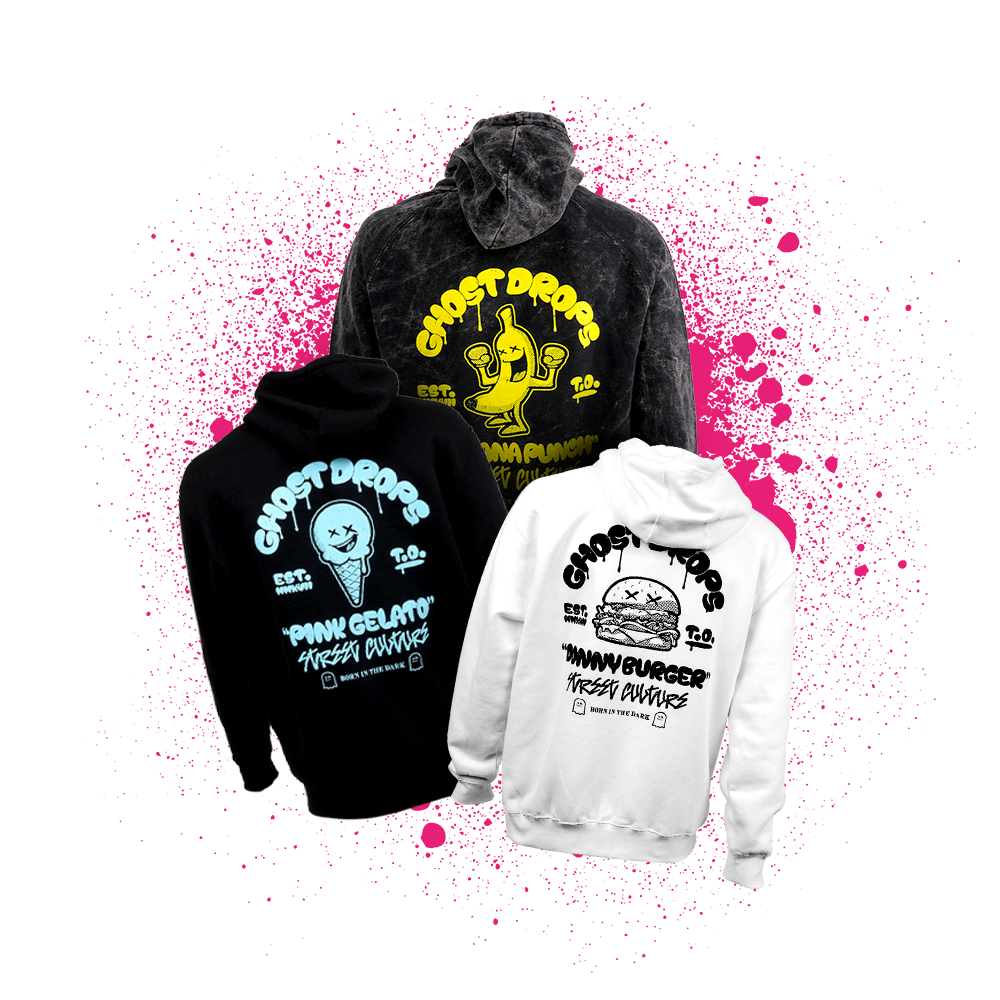 Big Sale
Sweater SZN Sale
Stock up for Fall and save big on Ghost Drops premium apparel.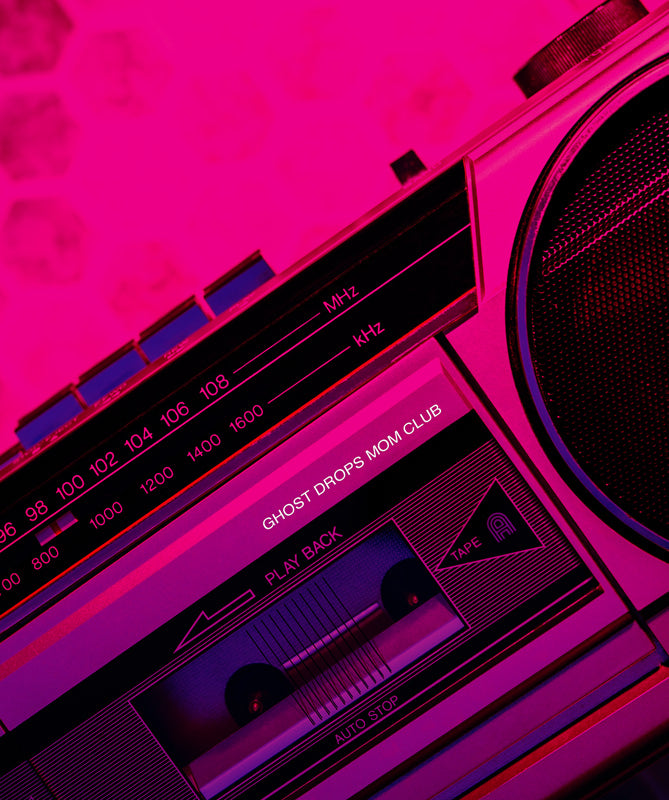 Join the Ghost Gang. Sign up and never miss a drop.