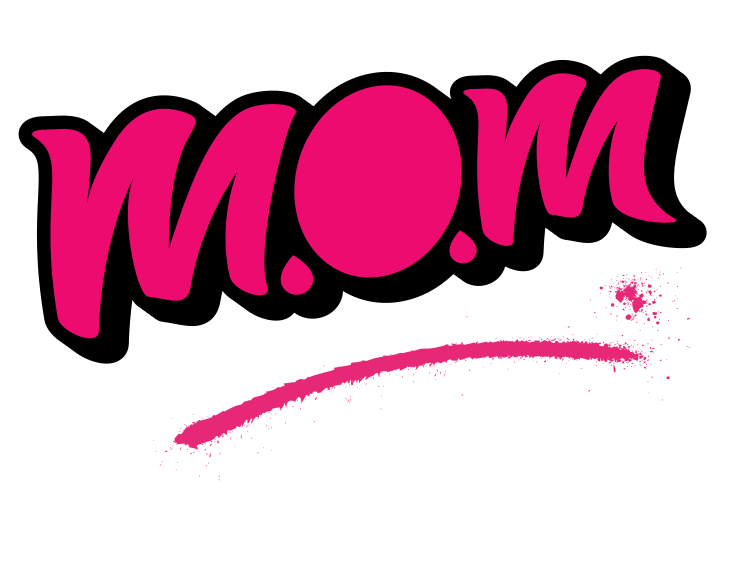 Members Only Mail-order
Premium Cannabis Club
Back to our roots; shop exclusive Ghost Drops products, earn and redeem GhostDots loyalty points and get our drops shipped straight to your door.
Membership Perks
As a member of the Ghost Drops family, you'll have access to exclusive events, content and more.
Exclusive
Drops
Access exclusive drops and pricing that can't be found anywhere else. New, small batch, limited edition strains and products.
GhostDots
Loyalty
Earn GhostDots loyalty points and redeem for discounts on cannabis, merchandise and more.
Discounts
+ Deals
Access Members Only pricing, special discounts, deals and sales that can't be found anywhere else.
Free Fast
Shipping
Free, fast and discreet shipping for all orders over $150. Orders placed before 1pm on weekdays will be shipped out SAME DAY.
Health + Tax
Benefits
Members may legally carry up to 150 grams. Purchases are covered by some insurance providers and are also tax-deductible.
Become
a member
No doctor visit or call required. Signup in under 1 minute to access exclusive products and discounts.
FAQ
You got questions, we got answers
How do I become a Member?
Becoming a member of Ghost Drops MOM is quick and easy. Just register here and our team will get back to you as soon as possible.
Do I need to see a doctor?
You will not physically have to meet with a doctor. Just simply fill out our registration forms and our licensed practitioner will review your information and approve or deny your application, typically within 48 hours.
Do I need a medical document?
An approved medical document is required to gain membership to Ghost Drops MOM. Receiving your medical document is quick and easy. Just sign up through our registration process and most members will receive their document within 48 hours of submission.  


With a medical document, your cannabis purchases will be 100% tax deductible, you'll be able to place larger orders (up to 150 grams), and you'll have access to the best craft cannabis in Canada.
What is the cost of membership and who is eligible to join?
Membership is 100% free. There is no charge to obtain or maintain your Ghost Drops membership.

Canadian residents who are of legal age that sign up through our registration process are eligible to join.
How many grams can I order and carry at a time?
The majority of our members will receive a document authorizing them to purchase 3 to 5 grams per day (equivalent to 90 to 150 grams per month). Our members are limited to 150 gram per order, compared to the 30 gram purchase limit that recreational consumers are subject to. Gram limits are determined during your sign-up consultation. This will also determine how much cannabis you are legally allowed to carry with you in public.
Can cannabis be covered/claimed through my insurance provider?
Some insurance providers will cover the cost of medical cannabis or a portion of it. Ghost Drops can provide an invoice with all the needed details for your provider. Please reach out to your insurance company for more information and info@ghostdrops.com for any required documentation.
What is Green Gold Canada Inc?
Ghost Drops MOM is operated through Green Gold Canada Inc, a Health Canada-licensed processing and packaging facility.
How do I transfer my medical document from another provider?
Simply contact your existing licensed producer of medical cannabis and request that your document is transferred to:

Licensed Producer: Green Gold Canada Inc
Fax Line (for receiving medical documents): 1 (855) 469-6876

Need help or additional information? Contact us at info@greengoldcanada.com.

Upon receipt of your approved medical document, your account will be activated, and you will be notified of your approval via email.