Strain art NFTs
OG ART FROM THE OG BRAND
We're keeping our legacy artwork alive and you can own it
What is an NFT?
Our NFTs are one-of-a-kind digital artworks
that can be bought, sold, and collected online.
NFT stands for non-fungible token. An NFT is a unit of data – which can represent art, photos, videos, audio and other types of digital files – stored on a digital ledger, called a blockchain. NFTs are certified digital assets that are unique and therefore not interchangeable.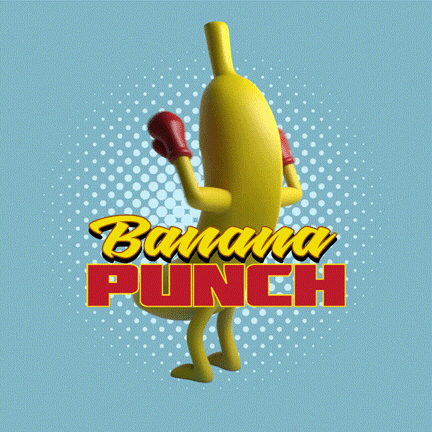 Join the Ghost Gang.
Sign up and never
miss a drop.