Khalifa Mints
Khalifa Mints Cannabis Strain Profile
Khalifa Mints is an Indica-dominant hybrid strain that was originally bred by California-based seed bank Compound Genetics.
Khalifa Mints Growing Characteristics and Bud Structure
Khalifa Mints is an Indica-dominant hybrid strain. This cultivar offers light and dark green buds that are densely caked with trichomes, offering some of the best bag appeal in the game. The Khalifa Mints cultivar typically has a high yield per plant. Most Khalifa Mints plants are medium size but produce large, chunky, trichome-filled buds.
Khalifa Mints Terpenes, Flavour and Aroma
Khalifa Mints' terpene profile usually includes high amounts of Limonene, Farnesene-2, T-Caryophyllene and B-Myrcene. Khalifa Mints' nose is heavy. Its scent is gassy at first, followed by notes of pungent peppermint. The flavour is dominated by a powerful combination of gas with strong menthol. Khalifa Mints is known to have a strong terpene profile, typically testing between 3.2% and 5.9% terpenes.
Khalifa Mints Potency
Khalifa Mints has high THC potential, usually testing between 23% THC and 27% THC. This strain consistently provides a smooth, relaxing, potent smoke.
Khalifa Mints Lineage
Khalifa Mints is a cross of two sought-after cultivars – The Menthol and First Class Kush. - The Menthol is a cross between Gelato 45 and White Diesel x High Octane x Jet Fuel. This strain is known for its cool peppermint flavour and terpene profile. - First Class Kush AKA "KKv1" is a Kush phenotype developed by Compound Genetics and First Class Genetics. This cultivar has a classic gassy, piney aroma and flavour that is often found in OG varieties.
Ghost Drops Khalifa Mints
The Ghost Drops cut of Khalifa Mints was hunted by Headwater Cannabis and grown by several ultra-premium, hand-selected craft micro-producers. This strain has been available in 0.5g pre-rolled joints and 1g blunts and will soon be available in 3.5g eighth jars across Canada.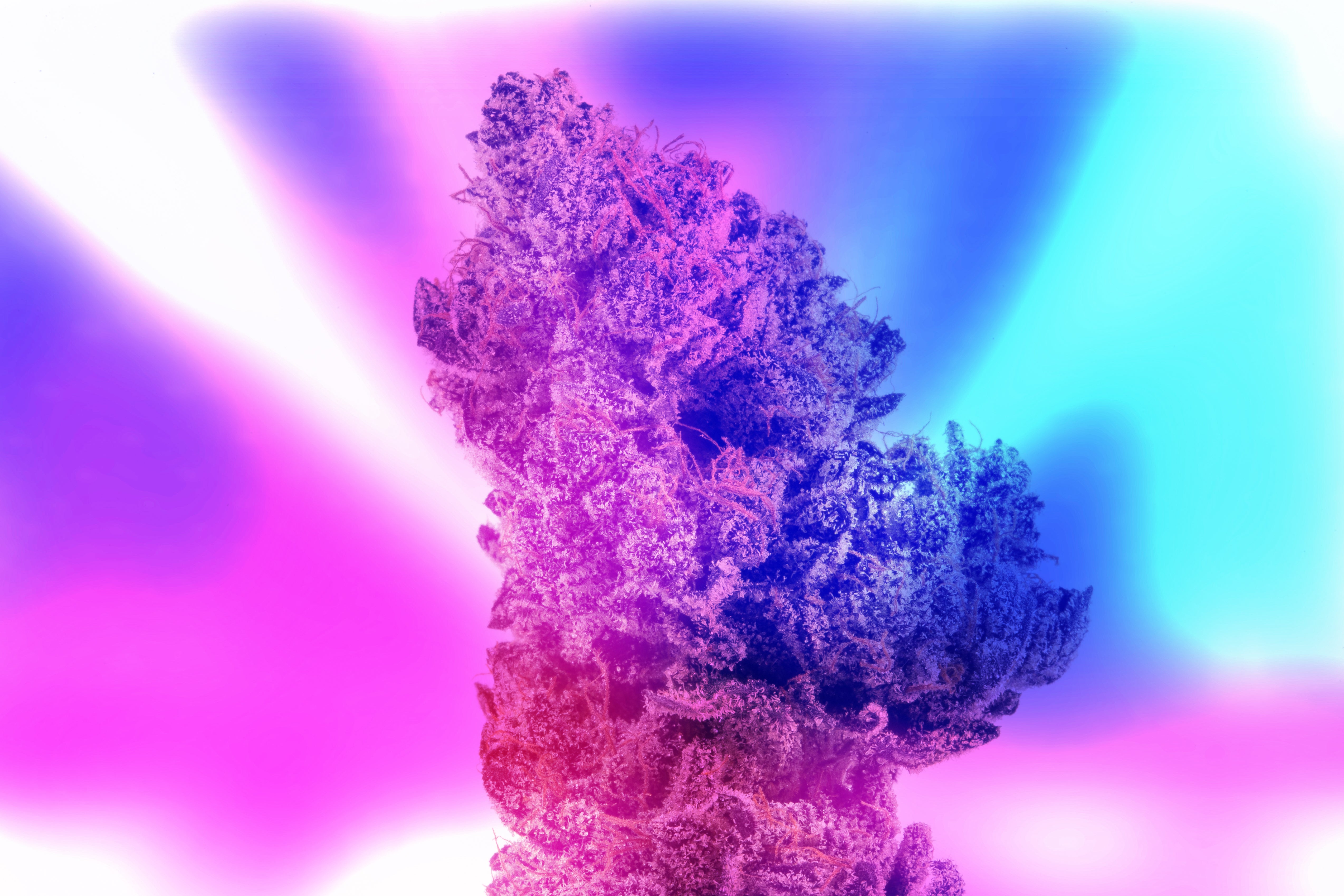 Homegrown, award-winning, exceptional.
Don't miss out.
Join the Ghostfam.
Sign up and never miss a drop.