Since day one, the community has pushed us to curate the most premium cannabis in the country. We're not growers, we're a brand house. We are consistently working with our award-winning grower and breeder partners to hunt and create the most interesting, unique, and potent cannabis strains in Canada.
Working with our All-Star roster of partners, we develop and scale the strains and brands we made famous in the illicit market and bring them to the legal side. Our partnerships are what make us. We do right by our partners. Always.
Our All-Star partners
Born
in the Dark
Anonymous and hidden, Ghost Drops started in a nondescript warehouse with one ambition: to shine a light on the most talented people working in the darkest corners of the industry.
The Ghost was always something experienced but not seen— discreetly dropping the most interesting and innovative cannabis products to the most discerning consumers in the legacy market. Our notoriety grew and each new strain delivery became known on the streets as a "Ghost Drop".
In operation since 2017, we launched into the legal market in Canada in 2021.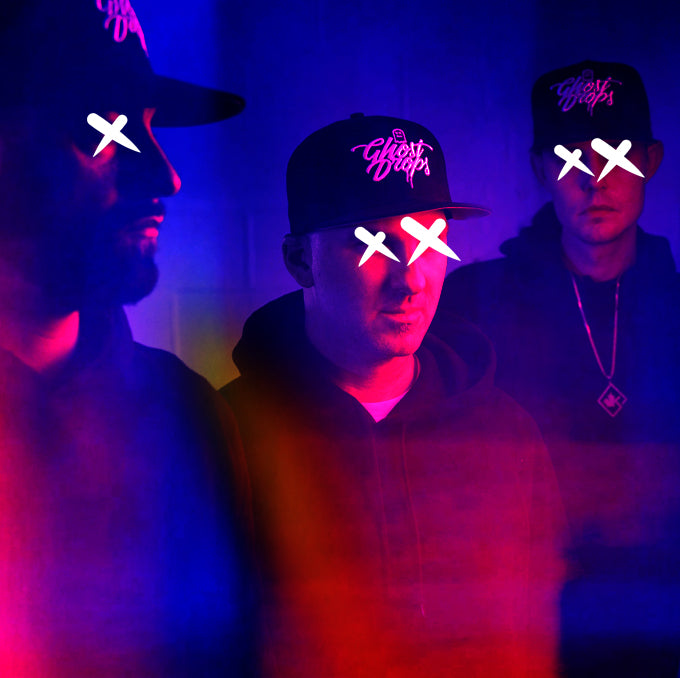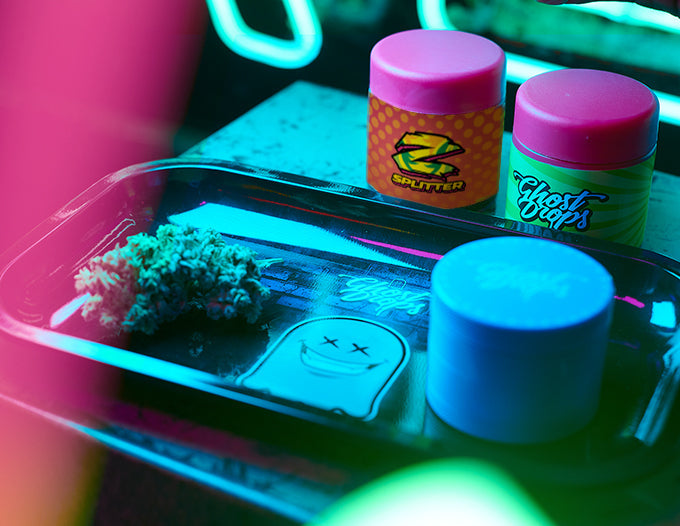 Redefining
The Legal Market
Now we are redefining cannabis in the Canadian legal market. Through exclusive partnerships with the most respected breeders and the most talented legal cultivators in the industry, our unique model delivers the very best in Canadian cannabis.
We'll never stop disrupting the status quo.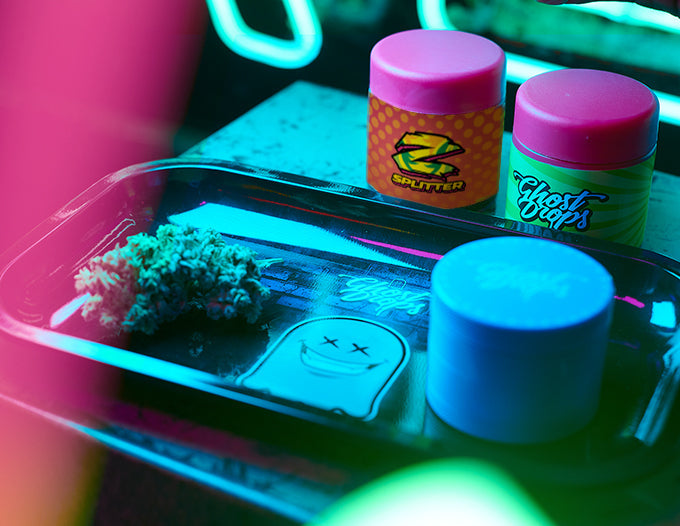 Join the Ghost Gang.
Sign up and never
miss a drop.
Join the Ghost Gang.
Sign up and never
miss a drop.
Homegrown, award-winning, exceptional.
Don't miss out.
Join the Ghostfam.
Sign up and never miss a drop.
Sign up